Baker's Oven – A Steamy Success Story
From humble beginnings to bold accomplishments, the essence of Baker's Oven has remained unchanged since 1996. As a young man, the founder of Baker's Oven, Jason Ng had dreams to take this bakery as a platform for him to provide for his family and at the same time, give back to the community. He established Baker's Oven Patisseries as a small factory in Woodlands when it first begun, with no prior background in the manufacturing or baking industry apart from coming from a family who sold Chinese pastries as their main business. However, his heart full of passion and determination through the years has driven him to great heights and his strong entrepreneurial spirit got him nominated as one of the nominees of Spirit of Excellence in 2008.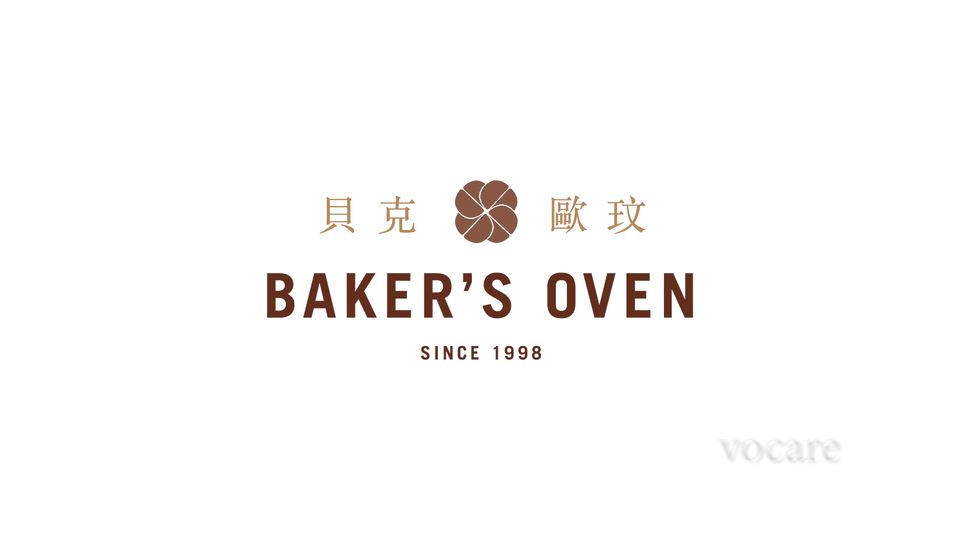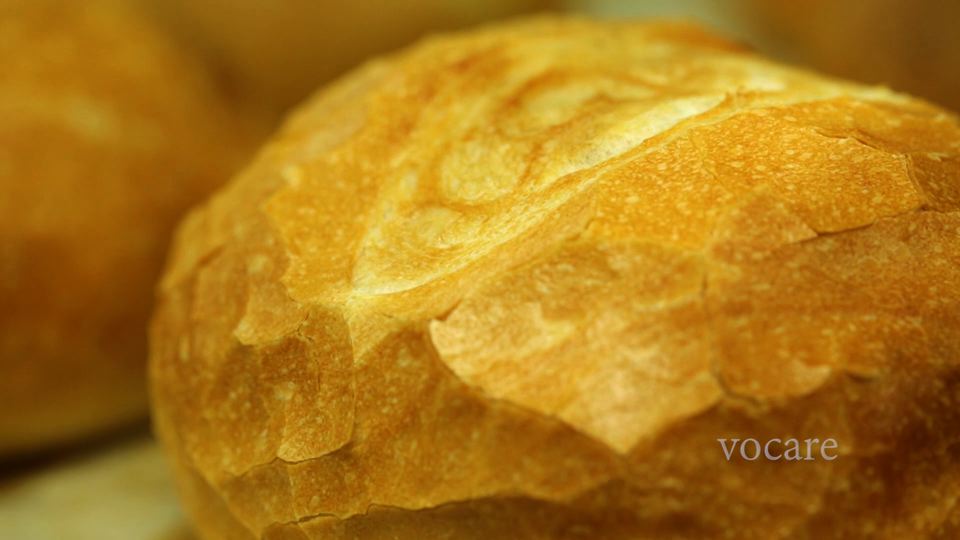 Baker's Oven strives to provide the best tasting bakery products without compromising quality and freshness. In 2000, Baker's Oven revolutionised the bakery industry when they began to produce frozen dough, a first in Singapore. The production of frozen dough was an appropriate solution to deliver fresh and hygienic pastries and breads right to the customer's doorstep, even worldwide. Baker's Oven has provided an array of pastries, breads, cakes and even cookies to people from all walks of life, from airlines to cafes, canteens, hospitals, hotels, supermarkets, schools and petrol stations.

Their pastries, of more specifically pies such as their apple pie, curry pie and tuna pie have also gotten good reviews, being value for money with a pleasing flaky texture without being too dry as well as a satisfying taste that caters to many people.

To continue to stay relevant, Baker's Oven also conducts regular market research and product innovation so that they are able to create and customize new and innovative products that will meet the needs of customers. The bakery is also equipped with specialised equipment from Europe and Japan to ensure top standard quality control. Baker's Oven has acquired the Hazard Analysis Critical Control Point (HACCP) certification that covers the manufacturing, sales and distribution processes of frozen and baked goods, as well as the ISO 22000:2005 certification specifying that it meets specific requirements for food safety management system. Moreover, Baker's Oven Patisseries obtained HALAL certification from Majlis Ugama Islam Singapura (MUIS) that confirms that their products can cater to Muslim customers and patrons.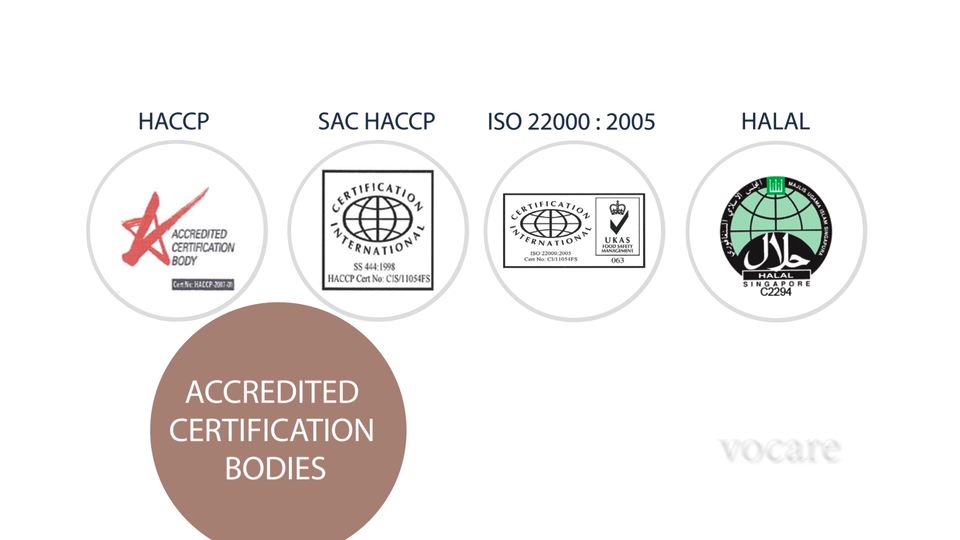 After 19 years of serving high quality baked goods, Baker's Oven continues to strive for excellence in becoming a bakery that showcases quality and creativity in their products, made using the most natural and finest ingredients.