Eternally Yours wedding planner: Clarice Hee
A wedding planner according to Clarice Hee, is a very niche profession. She deemed it as a "dream job" for most girls and that she did not expect to get the chance to be in this profession.
Upon graduation, it did cross Clarice's mind to be a wedding planner but she did not pursue it as she did not have any prior experience and figured that it would be challenging for her to get a wedding planner's job. Thus, she chose the safer route to try out marketing and events which was next on her list of interest.
Only till after her first job did Clarice became certain of her passion in doing events. "During this job, i confirmed my passion in events and wanted to specialize in it in my next career." And that is how she embarked on being a wedding planner.
As a wedding planner, Clarice finds her inspiration in watching everything she worked hard for, materialize after months or years of walking though the wedding plan with the couple. "It's the simple joy of knowing that i have a part in making this special occasion happen for each of my couple." She also finds joy in working with other vendors and describes it as a "wonderful experience" to have worked with this group of people who shares the same passion.
Clarice devotes herself for each and every couple's wedding and goes the extra mile to ensure the planning process is a smooth and pleasant experience for her couples. "It is their once-in-a-lifetime celebration and i hope they can always look back not only on that special day but on the entire planning process with fond memories."
 Raymond & Laura
This is the first wedding I've planned, whereby both the bride & groom are based overseas (in Hong Kong) and they only met me once when they engaged my service and the next time we met was when they came for their wedding. So it was pretty challenging as the only forms of communication were email and Skype. Not being physically present to meet their wedding vendors, they trusted my recommendations and were very appreciative of all the assistance I had rendered to them. Even after the wedding when they had returned to Hong Kong, they still sent me a box of chocolates with a thank you note. It is such thoughtful gestures from couples which really mean a lot to me!
Photo by: Gilbert Chua from 9 Frames Photography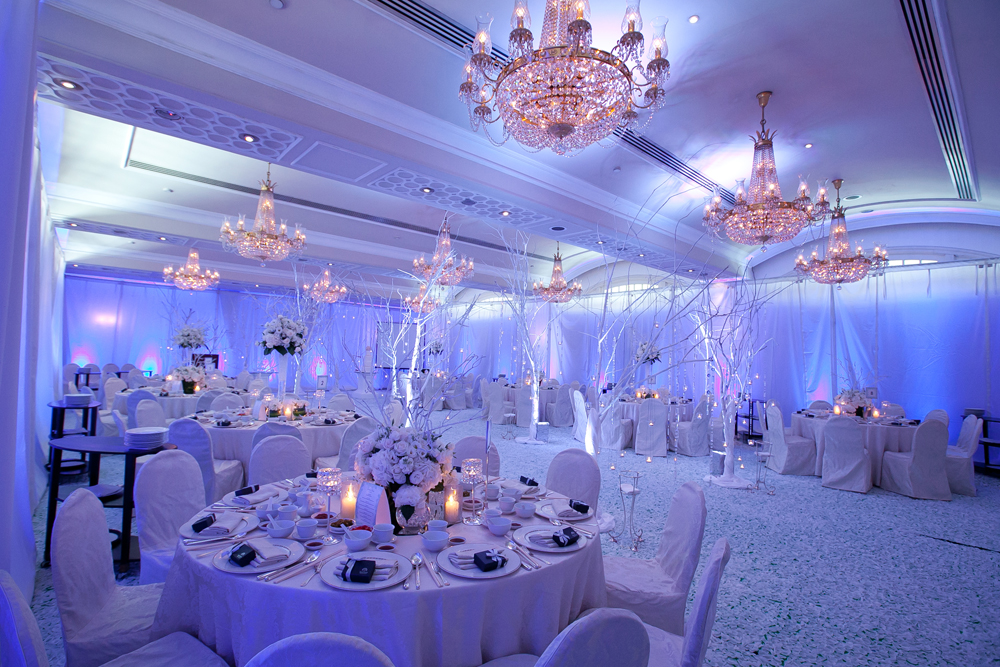 Damien & Rachel
For this wedding, great emphasis was placed on the décor of the venue. It was the bride's dream to say "I do" in a beautiful garden setting and have a wedding reception in a "Winter Wonderland". So I was excited to exercise my creativity for the conceptualization of the décor.  It was really fulfilling to see all the details come together on their wedding day, and to witness their guests being "wowed"!
Videography by: Vocare Media
photos by: Adrian Liaw from Studio Galleria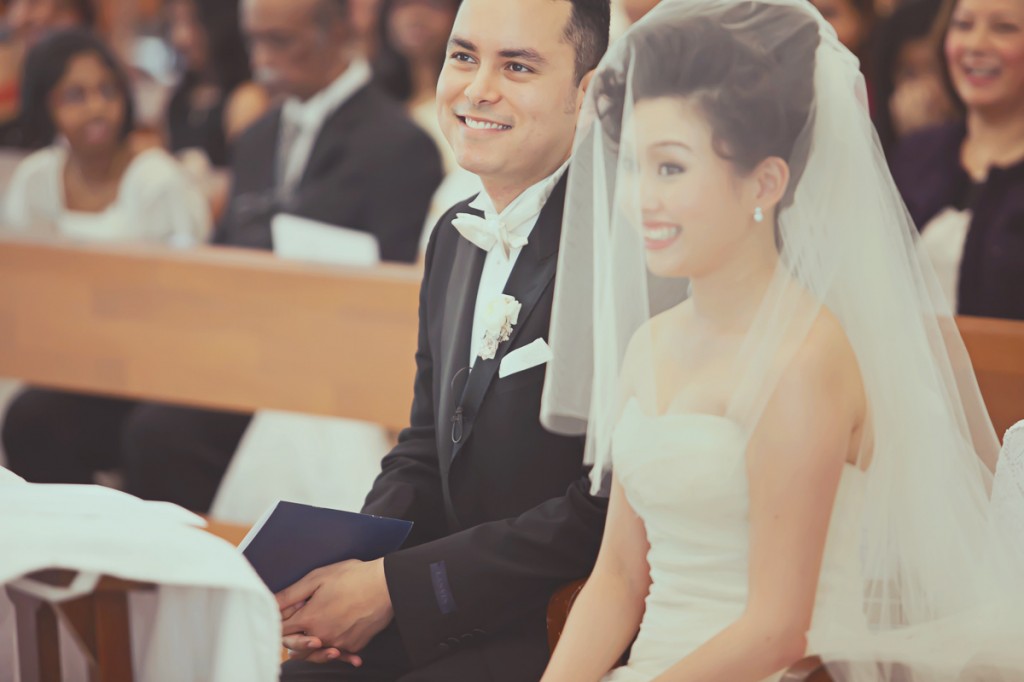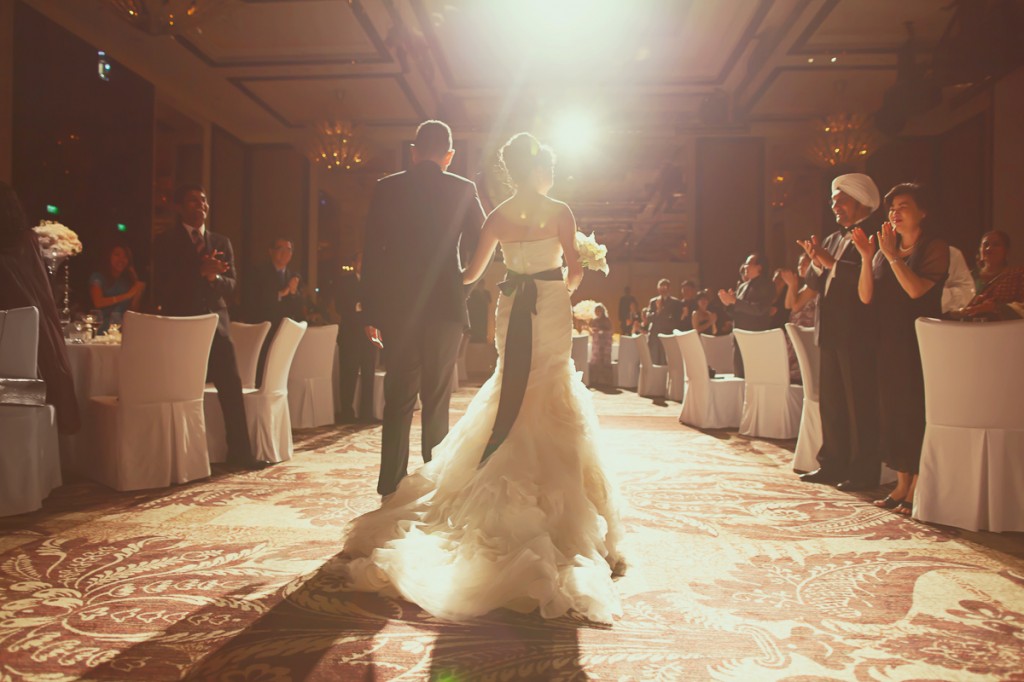 Jordan & Sabrina
Being their only son's wedding, Jordan's parents were really excited and very much involved in the preparation of the wedding. It is in fact my first time planning a wedding which had families so involved, and I'm honored that their families entrusted me with this important day. It was a beautiful wedding with many touching moments, which are testimonies of the strong bond which Jordan & Sabrina share with their loved ones.
Videography by: Vocare Media  
Photos by: Ting from Lightedpixels Pixies